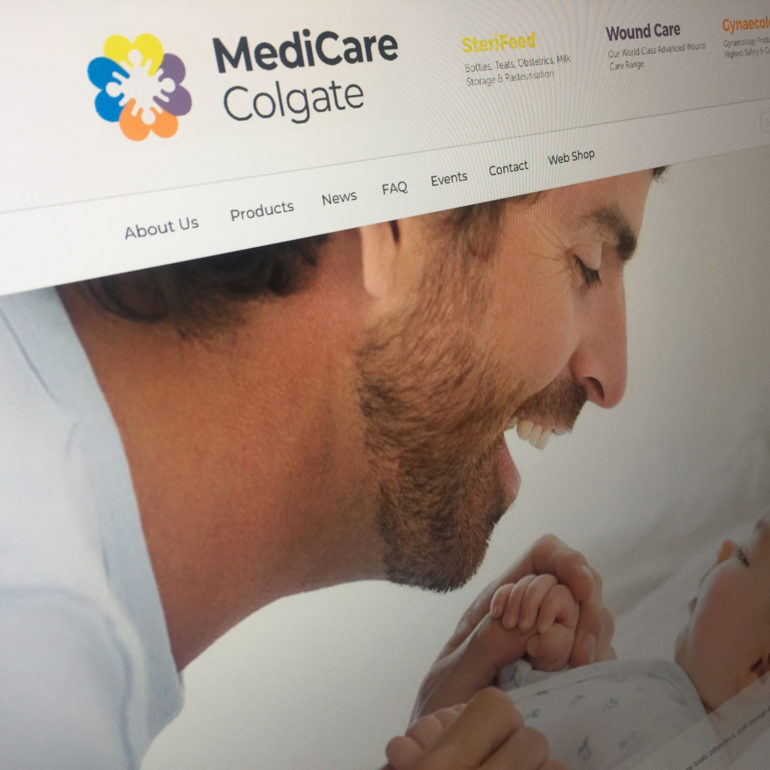 Growing business requires parent brand restructure for MediCare Colgate.
June 3, 2018
The Brief: Traditionlly MediCare Colgate's branding was product led, by baby care brand Sterifeed.
But with expansion and addition of other brands to their portfolio from differing areas within the medical sector, MediCare Colgate took the decision to switch emphasis, creating a parent brand and sub-brand structure.
We were delighted to be approached and duly delivered…
It's fair to say all concerned are over the moon with the new arrival.
MediCare Colgate Original Concepts.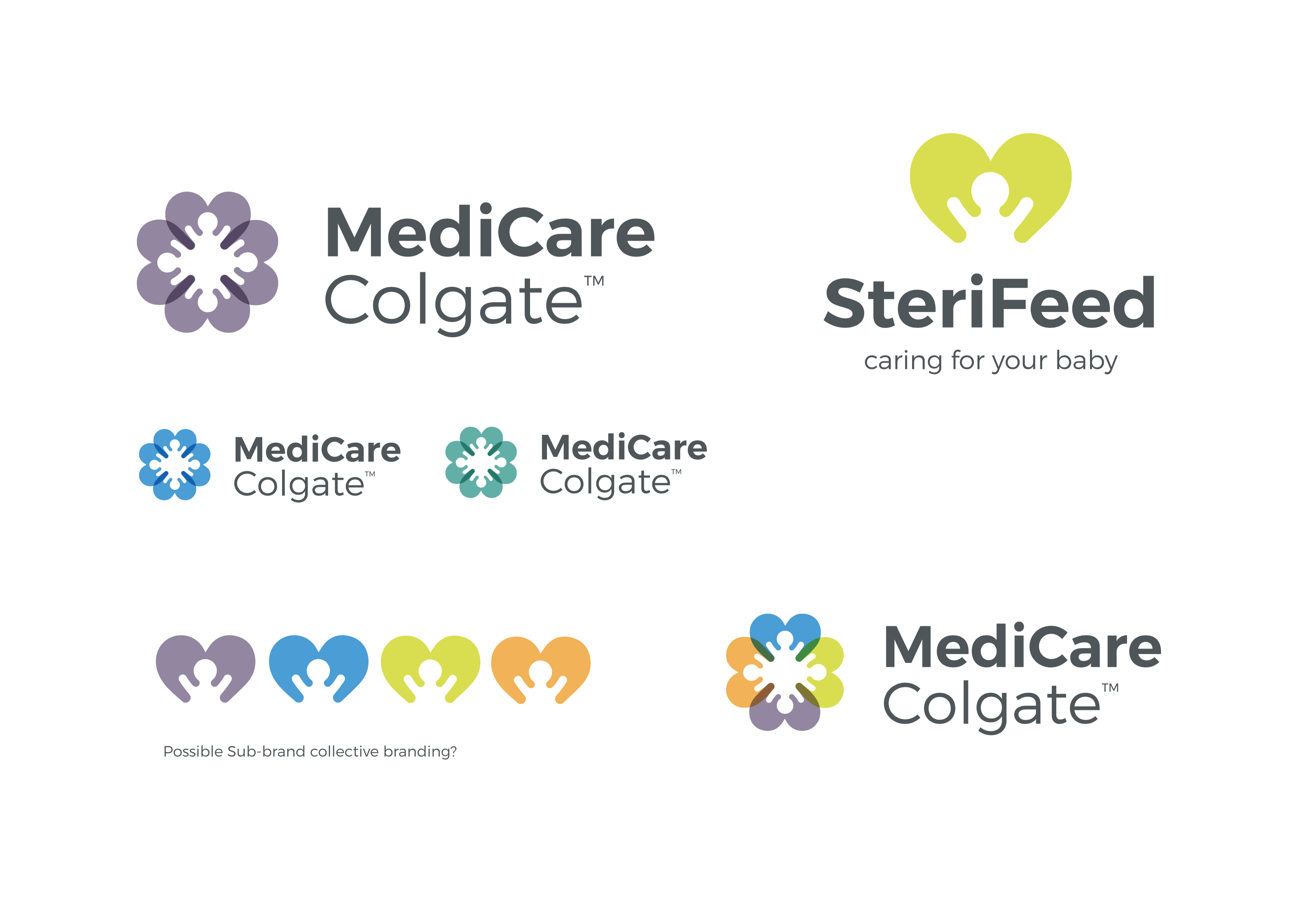 MediCare Colgate website.