Pure Branding…
June 30, 2019
The Brief: To create a complete Brand Identity and packaging for a new milk vending business in the South West.
The team at Sandford Gate are forward looking dairy farmers that are clearly ahead of the curve when it comes to milk production. The family business is built over 5 generations and have seen many changes in dairy farming. Moving swiflty on a wave of 'going local' coupled together with the anti-plastic movement, milk vending is ever more, proving a popular way to get the best quality milk, direct to it's market/consumers. With no apparent need for additional preservatives to enable long term storage, the health benefits of milk; the ones we were used to years ago were quite literally back on tap.
We were delighted to be approached, helping the family realise their vision and conceiving the brand 'The Sandford Gate Milk Co.' With milk now being sold in smart 1 litre glass bottles, a state of the art vending facility, milk production had really come of age so we needed to create a brand identity and packaging to reflect this.
We were delighted with the end result, balancing the tradition/history that a business of 5 generations gives you with a modern, forward thinking company, happy to evolve with the times.
But don't just take our word for it…
Dean visited at the start of our milk vending project and quietly listened to every member of the team. He obviously took on board our thoughts and aspirations as was evident in the follow-up meeting when designs were presented. Dean captured the essence of our business and helped us navigate a process of which we had little experience or knowledge. We were delighted with the final branding and have ourselves had very positive feedback from our own customers. Clean, clear-cut images which exactly portrayed our family, team and farming business. We would not hesitate to recommend sampsoncreative.
Branding.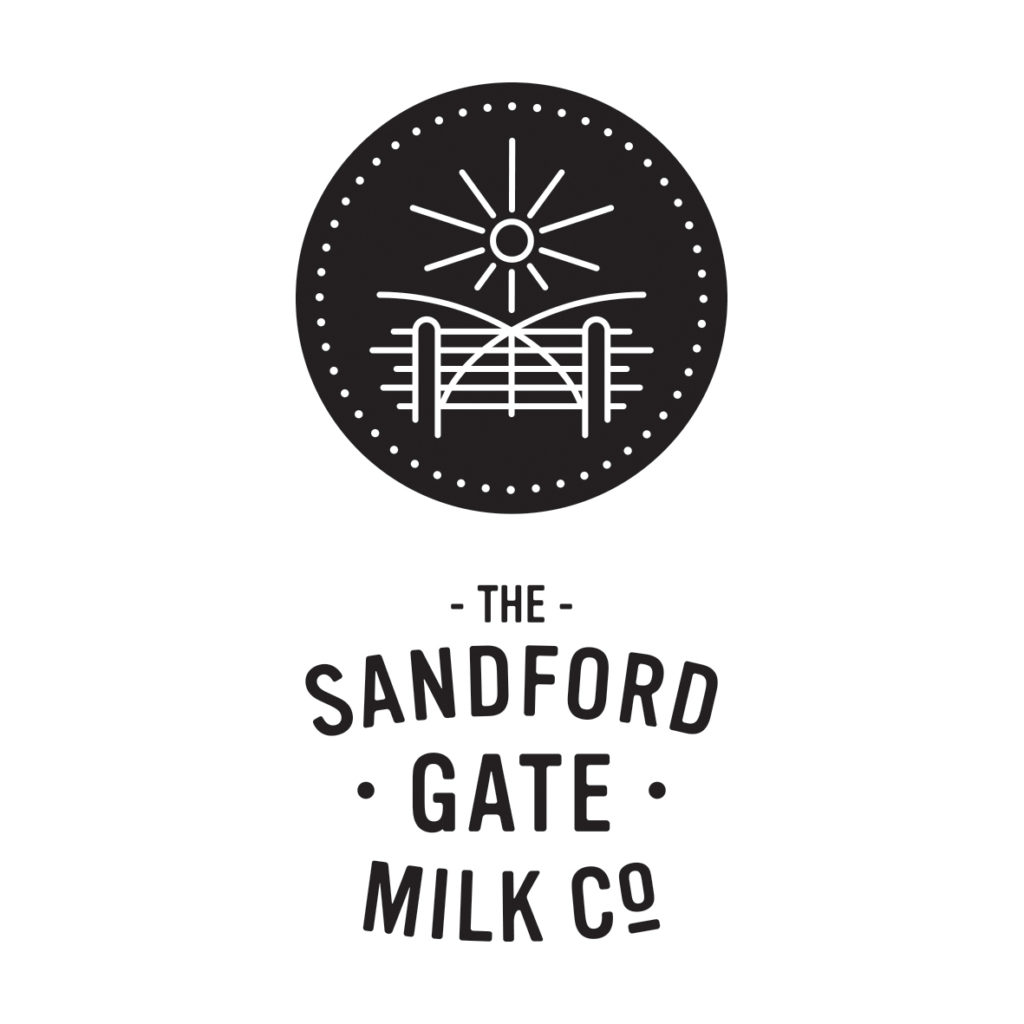 Pack Design.
Pack Artwork.
Online.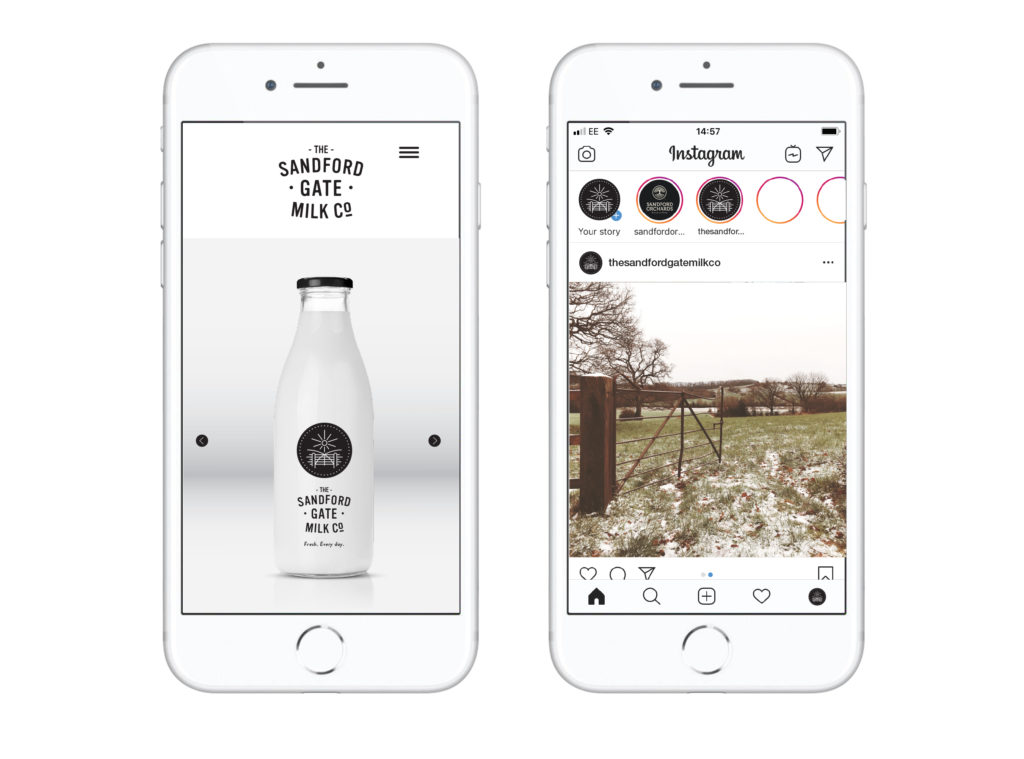 Brand Guidelines.