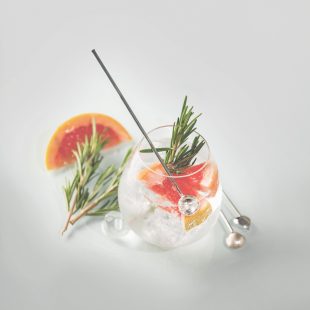 May 18, 2018
With the Gin Boom in full swing it was great to get involved in a really exciting new, innovative product.
June 5, 2016
Like with everything they do, Sandford Orchards stay 'true to their word & their roots'.
May 3, 2010
Tribute is the perfect reward for…
whatever you have done today.